PG-13 Action, Horror, Sci-Fi 1 hr. 53 min.
A deep-sea submersible—part of an international undersea observation program—has been attacked by a massive creature, previously thought to be extinct, and now lies disabled at the bottom of the deepest trench in the Pacific…with its crew trapped inside. With time running out, expert deep sea rescue diver Jonas Taylor (Jason Statham) is recruited by a visionary Chinese oceanographer (Winston Chao), against the wishes of his daughter Suyin (Li Bingbing), to save the crew—and the ocean itself—from this unstoppable threat: a pre-historic 75-foot-long shark known as the Megalodon. What no one could have imagined is that, years before, Taylor had encountered this same terrifying creature. Now, teamed with Suyin, he must confront his fears and risk his own life to save everyone trapped below.
THE HOUSE WITH A CLOCK IN IT'S WALL
PG Comedy, Family, Fantasy
1 hr. 45 min.
Ten-year-old Lewis goes to live with his uncle in a creaky old house that contains a mysterious tick tock noise. When Lewis accidentally awakens the dead, the town's sleepy facade magically springs to life with a secret world of witches and warlocks.
PG-13 Comedy, Romance 2 hrs.
Rachel Chu is happy to accompany her longtime boyfriend, Nick, to his best friend's wedding in Singapore. She's also surprised to learn that Nick's family is extremely wealthy and he's considered one of the country's most eligible bachelors. Thrust into the spotlight, Rachel must now contend with jealous socialites, quirky relatives and something far, far worse — Nick's disapproving mother.
NUTCRACKER & THE FOUR REALMS
PG Adventure, Family, Fantasy
1 hr. 39 min.
Young Clara needs a magical, one-of-a-kind key to unlock a box that contains a priceless gift. A golden thread leads her to the coveted key, but it soon disappears into a strange and mysterious parallel world. In that world, she meets a soldier named Phillip, a group of mice and the regents who preside over three realms. Clara and Phillip must now enter a fourth realm to retrieve the key and restore harmony to the unstable land.
Venom
First Man
Goosebumps 2: Haunted Halloween
The Grinch
Bohemian Rhapsody
Crimes of Grindelwald
Instant Family
Volunteers operate our theatre!
Would you be interested in volunteering at our theatre? Leave your name & phone number and we'll contact you when we need your help!
Please donate to the theatre, a 501(c)3 non-profit organization!
With your generous donations we've been able to: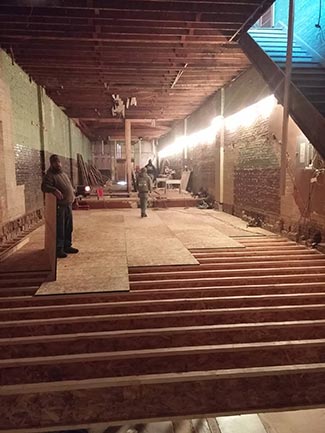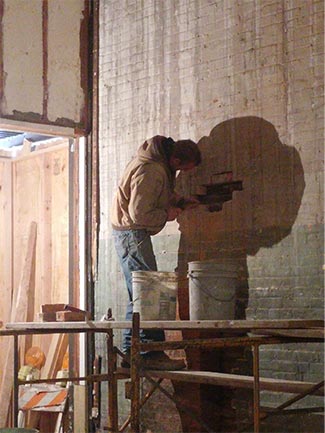 Gift certificates are available!
Share the Red Oak Grand Theatre experience with your friends and family.
Gift certificates can be purchased at the Red Oak Grand Theatre or at the Red Oak Chamber & Industry Association.
Advertise with the Red Oak Grand Theatre!
This 501c3, non-profit organization strives to provide family-friendly entertainment at a low cost for Red Oak and the surrounding communities.
In doing so we want to partner with YOU to promote and boost your business. With our newly redesigned advertisement set up, we can run ads as short as one weekend or as long as a year! Want to keep a spot all year, but throw in a monthly special here or there? Great! Have a special event approaching and want to start the buzz? Let us help! Our ads run for just over 30 min prior to show time at all four of our weekend shows.
If you would like a printable Advertisement Application, please click here. Otherwise, scroll down to submit a digital copy.
15-30 Second Video Advertisement
Takes a logo provided by you and inserts it into our pre-show ads just as you have given it to us.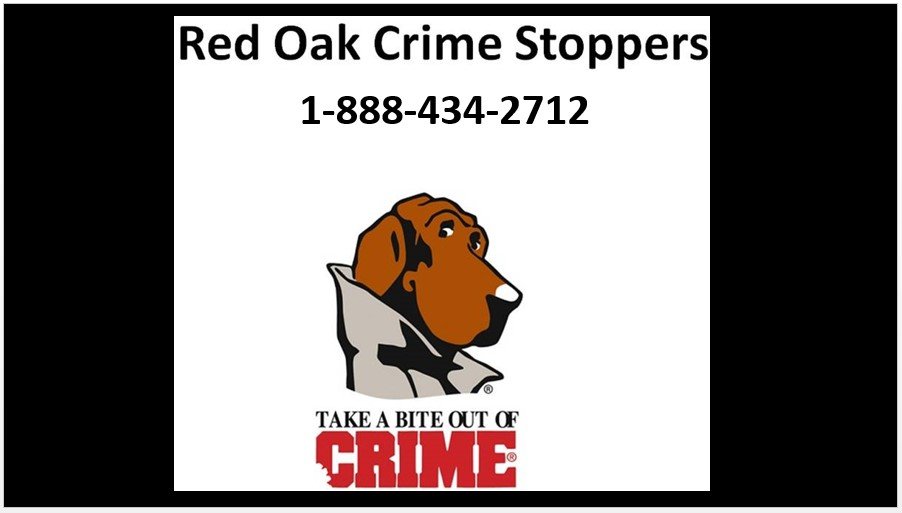 Takes an image or images that you provide and then we add information you would like such as services you provide, hours of operation, address, contact information, etc.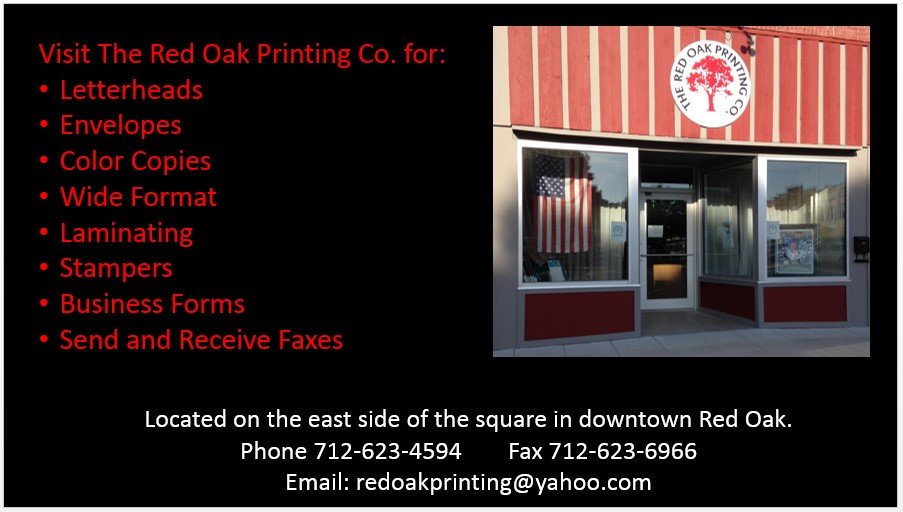 You provide us with the information you would like on the slide and we use clip art to create the slide.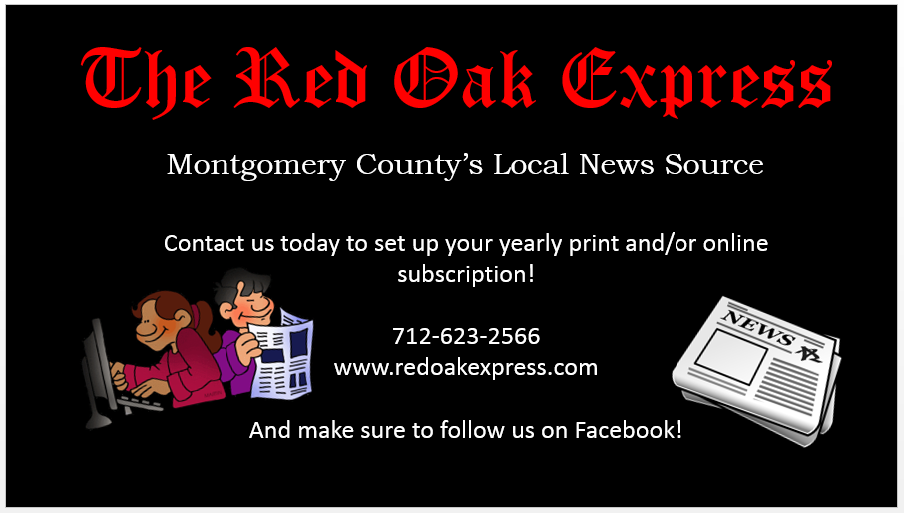 Advertisement Application Form
This number is an automatic answering machine for movie listings.